All dogs must have booster vaccinations. DHP is given every three years and Leptospirosis yearly. We also require an annual Kennel Cough vaccination.
If your dog is having this vaccine for the first time or is due for a renewal of the kennel cough vaccine just before coming into kennels please ensure this is administered at least fourteen (14) days prior to their stay (even for continuation vaccines).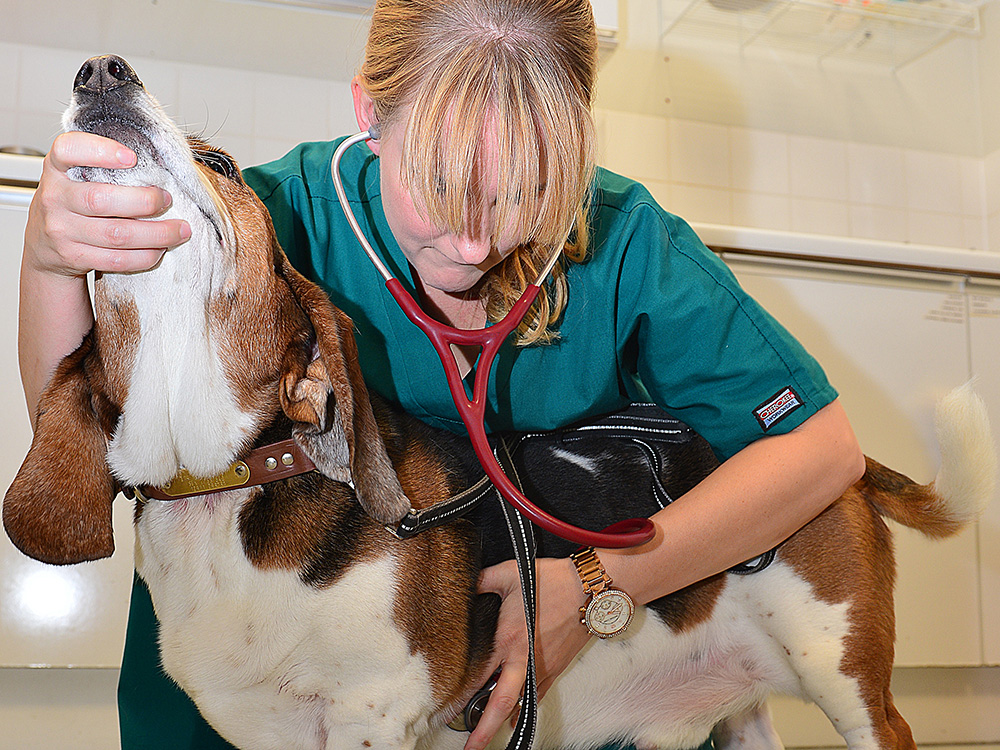 You will need to bring along your dog's vaccination certificate on the day of boarding. We are unable to accept any guest that is not fully vaccinated and any deposits paid cannot be refunded.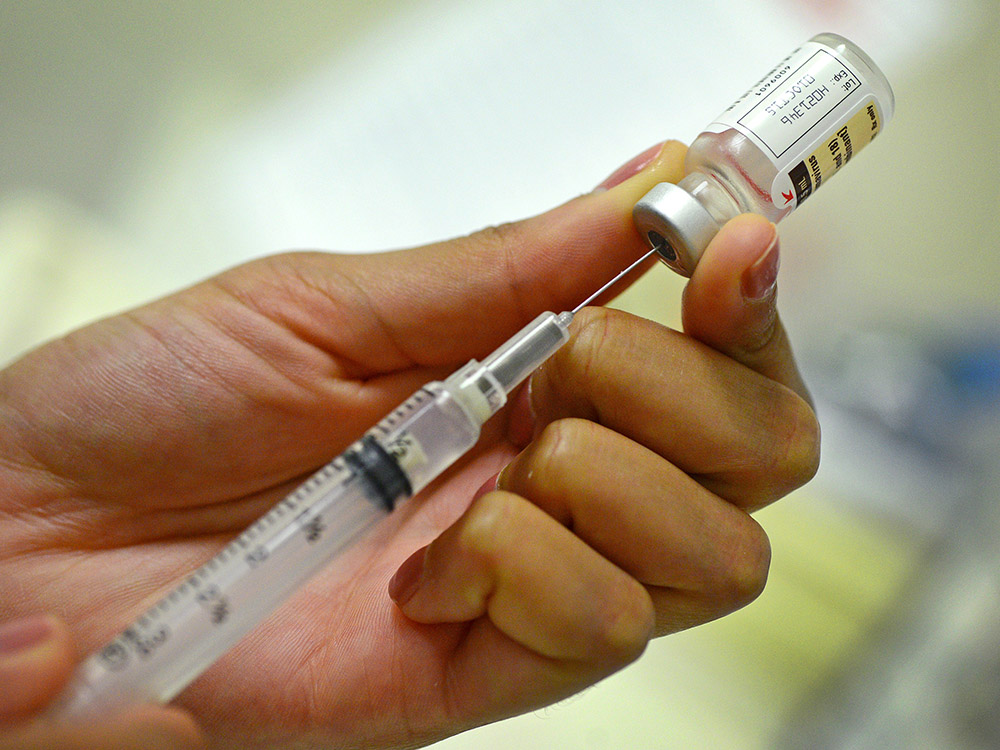 Contact & Location
Telephone, email and where we are...