Our boarding kennels aim to give your dogs a holiday of their own when you have to be away.
If you worry about leaving your family pets in a traditional kennels because of the levels of comfort they've become accustomed to at home then Elderberry Kennels are here to help.
Take a look around our website to find out more about the living areas we provide for your pets and the natural surroundings in which we exercise and play with them.
Elderberry is a trusted name for dog boarding in Lincoln and we pride ourselves in offering quality care at an affordable price to our customers. We are happy to send you regular updates and pictures of your dogs stay with us via Facebook or Whatsapp.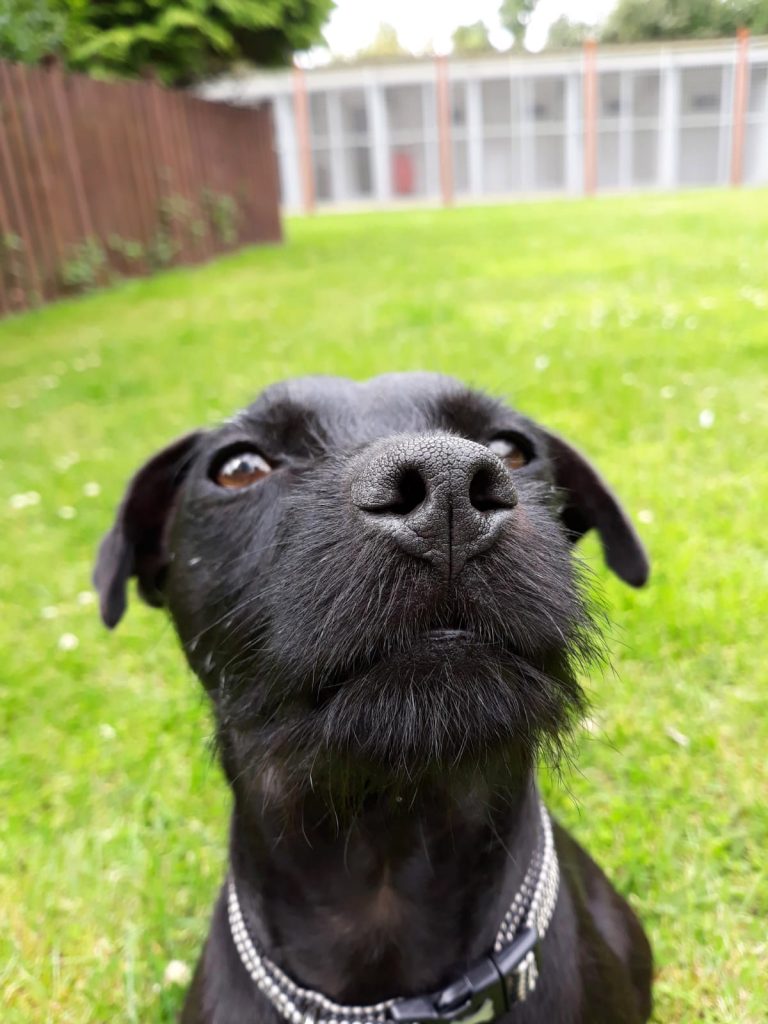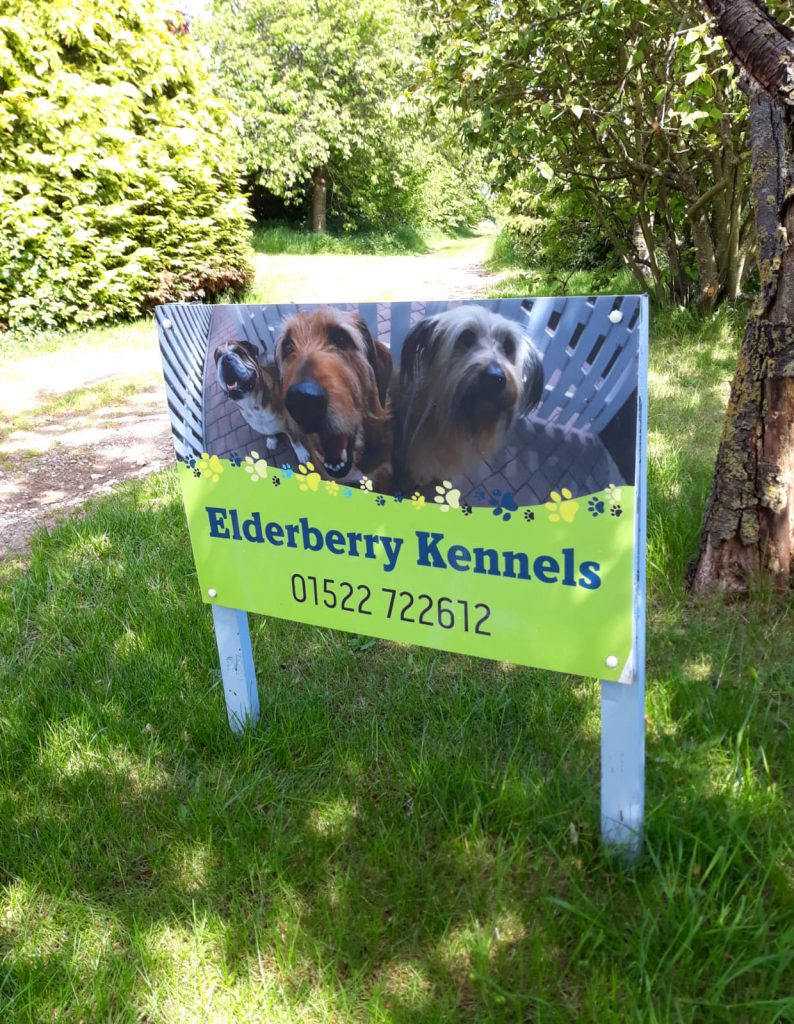 The kennels back on to open countryside with direct access to walking on a public bridleway.
With nineteen years experience in kennel management our aim is to provide your dog with the very best individual care and attention. We are passionate about all breeds and shapes and sizes of dogs but have a particular soft spot for terriers. After all, we have owned a few over the years! We also have an interest in dog nutrition.
We are licenced and inspected by North Kesteven District Council and are proud to have been awarded a 5 star Higher Standard rating (licence number AWL0034)
We are fully insured.
Our boarding rates are very competitive...
and we have discounted terms for dogs from the same family sharing large kennels.